ASSISTANT INSTRUCTOR COURSE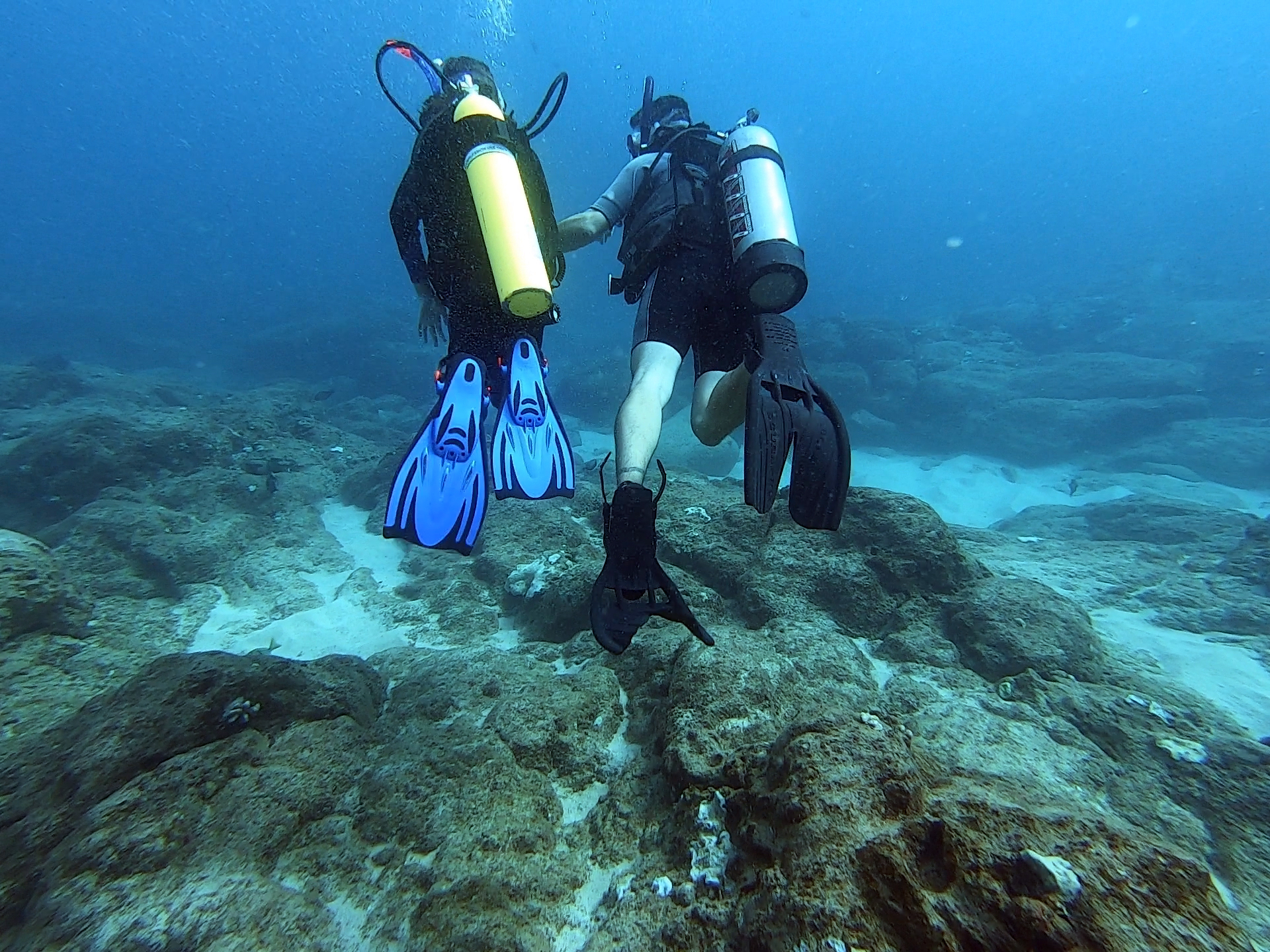 The PADI Assistant Instructor course provides training as assistants and dive educators. As a PADI Professional, an Assistant Instructor will be able to gain employment by teaching basic recreational scuba diving under the indirect supervision of an instructor. When ready, this course will prepare them for the next step on their professional scuba diving journey; to become dive instructors.
Note: Must meet all requirements as a Divemaster before enrolling in Assistant Instructor course. Prerequisite: Minimum age of 18; completion of a sanctioned course in CPR and first aid within the past two years; have completed and logged at least 60 open water dives; be in good physical condition for diving and submit an approved medical exam form for a diving medical examination conducted within the past two years; successfully complete a pre-assessment of knowledge and skill. Must be a certified diver for at least 6 months.
All professional certification fees to PADI are the responsibility of the student.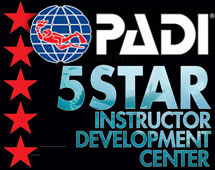 Pacific Diving Academy is a military friendly and veteran friendly educational center.
ALL OR PART OF THE ABOVE COURSE MAY BE COVERED BY THE GI BILL® BENEFITS