PACIFIC DIVING ACADEMY IS A PART OF THE AARON'S DIVE SHOP OHANA. WE CELEBRATE AARON'S ON 50 YEARS OF SCUBA DIVING INSTRUCTION AND FUN!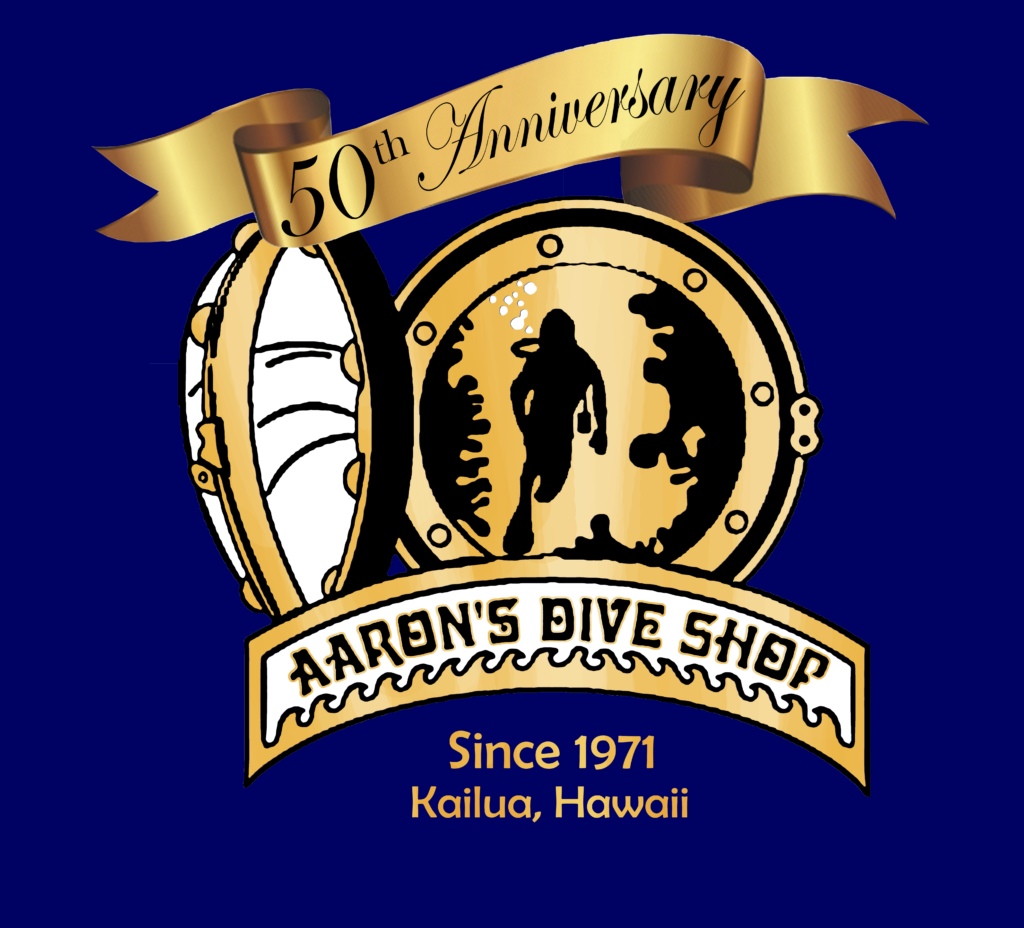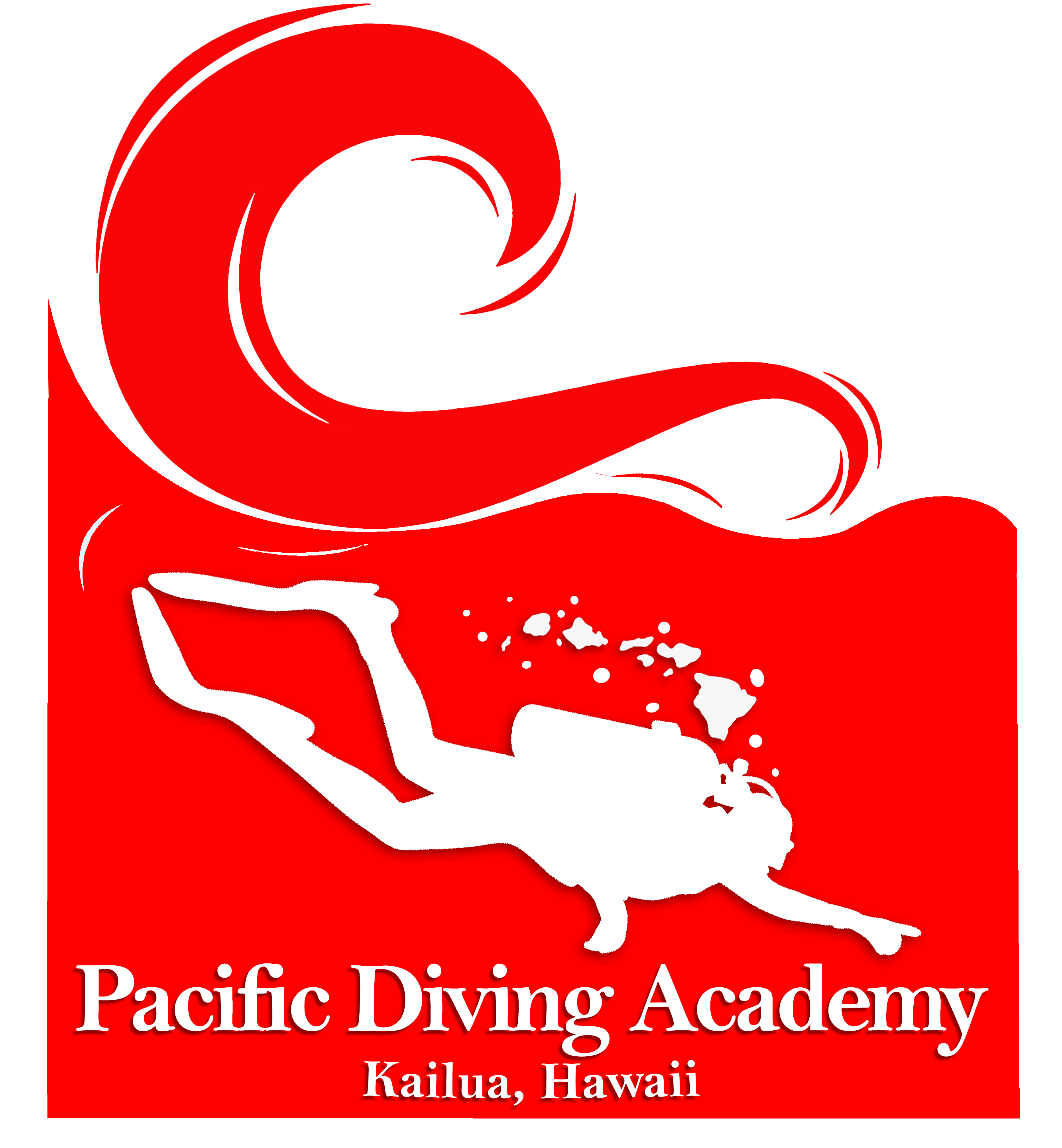 Aloha – 
Wow! What a year it has been. And what a six years it has been! 
It's hard to believe that I've been here, in Hawaii, running a dive shop for the last six years. It seems like only a few months ago that I left my old job in California and moved here to beautiful Kailua. What's even more amazing is that Aaron's Dive Shop is celebrating 50 years in business in 2021! 
Aaron's Dive Shop is the oldest dive shop in Hawaii. We started with Jack Aaron in 1971. That was a couple years before I got certified. I think I was dreaming about starting high school in 1971. The microprocessor was invented. Charles Manson was sentenced. Disney World opened. Jim Morrison died in a bathtub. Voting age lowered to 18. At the start in 1971, Jack was an instructor teaching people how to scuba dive. From our humble beginning, changing times, changing ownership – Aaron's has continued to strive to be pillars of safety, fun and support in the community. 
I purchased Aaron's Dive Shop in 2014. Over the last few years, it's funny how things slowly change and evolve. When I bought the business, it didn't feel like mine. I felt like I was just managing it at first, and then over time it has slowly become my business. And the people who were here that have stayed and those that have come and gone slowly became my Ohana. 
Then in 2020 enter Covid-19. The world went insane. I never thought that in my "golden years", lol, I would be trying to navigate this craziness with a business and employees. Having never been through any of this, and very little resources, I found myself using just a "gut check" for making big decisions. 
So, instead of shutting down, Aaron's Dive Shop made 1000s of cloth face masks and donated them to local hospitals. That helped keep people working, helped the community and helped me to sleep at night.
One thing that has become an 'escape' from the craziness of this year has been diving. For myself and our local diving community, any diving was a welcome moment of peace and silence – as well as excitement and joy in diving. 
People have also taken advantage of their free-time to learn to dive! That has definitely been a comfort. Even though we aren't 'essential' on paper, we are essential to the community – that is one thing Aaron's will proudly take with it into 2021.
 I know that for many people, there's a lot of expectation for 2021. For me, I'd be happy to see the world come together like our Kailua community has throughout this past year. Hopefully, we turn the corner in 2021 and can all come outside, play and enjoy life. 
-Warren Murray
President of Pacific Diving Academy & owner of Aaron's Dive Shop