Keira filmed a coral bleaching awareness video of Maunalua Bay as a school project in 2019. With the help of some of Aaron's Dive Shop instructors, Sarah & Paul, Kiera visually demonstrates the changes the same coral heads go through from one year to another.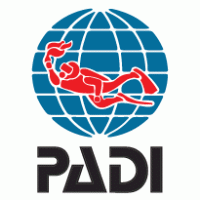 Interested in a coral card for yourself?
Stop by the shop to pick up one free!