PADI ELITE AWARD - COURSE DIRECTOR LARRY GRAYSON
Congratulations Again to Larry Grayson!
The man has done it again. His excellence precedes him! 
For the 8th consecutive year – Larry has been awarded with the PADI Elite 200 Award. 
This award is presented in recognition of your hard work and dedication as a PADI Professional throughout 2021. Larry Grayson has received the 200 level Elite Instructor award for certifying over 200 divers. Congratulations and well done!
Pacific Diving Academy is proud to have Larry continue to lead with excellence, dedication and joy. We look forward to many more years of celebrating Larry Grayson's achievements!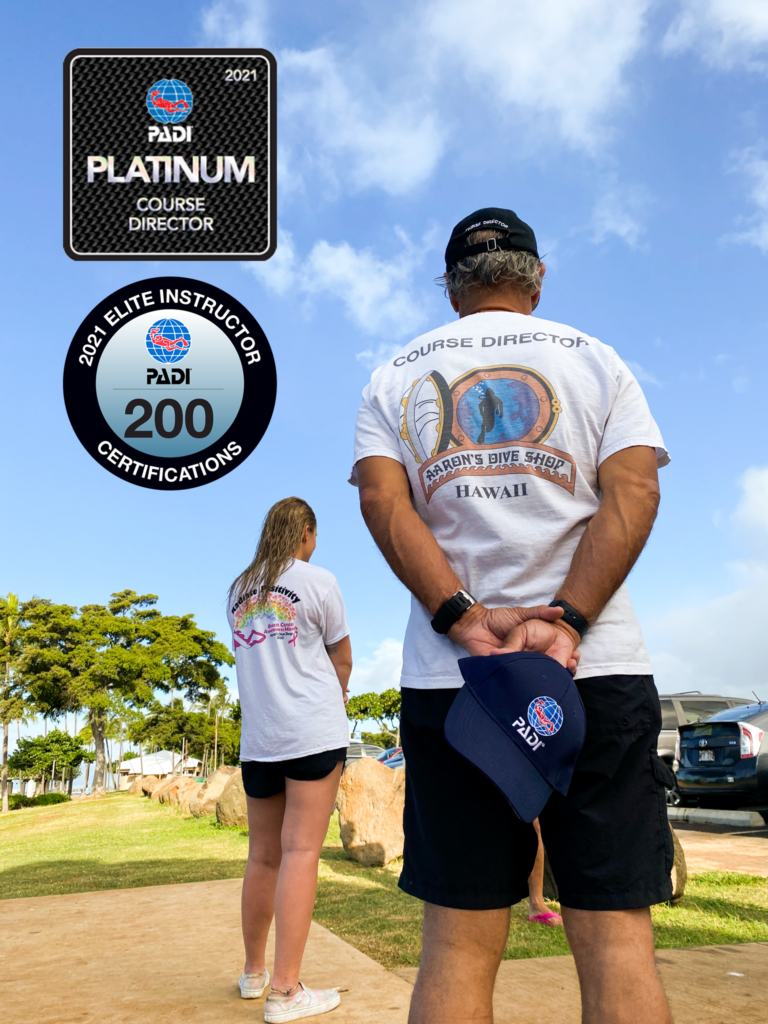 Interested in learning from the best?
Pacific Diving Academy's professional level scuba diving courses are instructed by Course Director Larry Grayson!